Family Intervention
Family intervention is also important with situational counseling that gives a modified response to a family's definite situations. The aim of the situational intervention is to reduce the stress of the event, improving the individual's coping strategies in a particular condition, and giving emotional support. Like psychotherapy, situational counseling involves assessment, planning, and then treatment, but the focus of this counseling is usually much more specific. As psychotherapy focuses on a broad range of information and client history, the situational assessment focuses on the client's immediate situation including factors such as safety and immediate needs. Sometimes there is a need for crisis intervention with situational intervention to handle the crisis.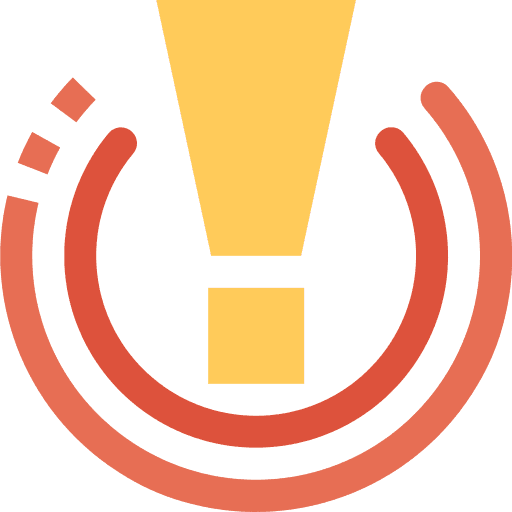 Crisis Intervention
Crisis intervention is basically a short-term help to individuals experiencing a problem that produces, mental, emotional, behavioral, and physical problems or distress. Although there are many approaches available, there are a number of common elements consistent with the various theories of situational counseling. The first part of situational counseling involves assessing the client's current situation. This involves listening to the client, asking questions, and determining what the individual needs to cope effectively with the ongoing crisis. During this time, the situational counseling provider needs to define the problem while at the same time acting as a source of empathy, acceptance, and support. Client's safety is one essential element and that too on physical as well as psychological and emotional levels.
Process Intervention
Process intervention can also be useful that assists a family in understanding how to deal with patients more effectively. Individuals, who are undergoing a particular crisis or a difficult situation, need information about the nature of the problem at hand and the steps they can take in direction of the solution. In these counseling sessions, counselors often help the client understand that their reactions are normal but temporary. While the situation may seem both dire and endless to the person experiencing the crisis, the goal is to help the client see that he or she will eventually return to normal functioning. There are many important elements of situational counseling. It involves providing support, stabilization, and resources, etc. Active listening is critical, as well as offering unconditional acceptance and reassurance. When a nonjudgmental way of support is provided, it reduces stress and improves coping. During a crisis situation, it can be very beneficial for individuals to develop a brief dependency on supportive people. This matter is different than in the case of unhealthy dependencies. This exercise also helps the individual become stronger and more independent.