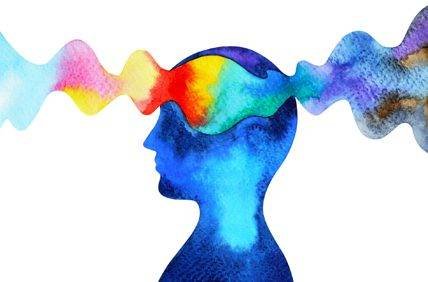 Focus on Positive Energies
To achieve results with excellence one must focus on energies on what is wildly important. For this, well-defined goals are the first step in accomplishing anything. Clarity is essential because it helps us to look deep into all the contributing factors and focus on what is required to achieve wildly important goals.
In any kind of business, a well-defined strategy is essential for success. It charts the course and provides the direction. But the fact that often strategic goals never take off because they are drowned by all of the other competing interests is the biggest concern of strategists.