Contact Us
Willing Ways is the state-of-the-art facility for addiction and psychiatric treatment in Pakistan. Our services include the rehabilitation center facility, counseling services, psychiatrist services, and psychiatrist crisis management. Willing Ways has over four hundred employees, including a team of sixty professionals comprising of Doctors, Psychiatrists, Psychologists, Medical specialists, and Addiction Counselors. professionals hold striking credentials and not only they are well trained but also carry extensive know-how by being involved in research and education. This helps them collaborate with each other within the institute to ensure that the patient receives the best possible care.
We are here to help you and are just a call away. For further details please contact the numbers mentioned below.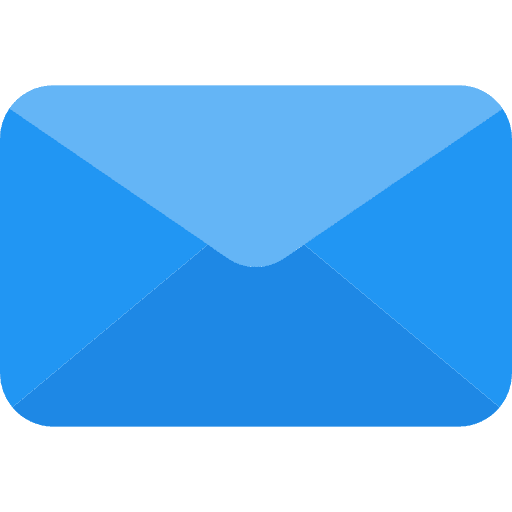 Email Us
Lahore@willingways.org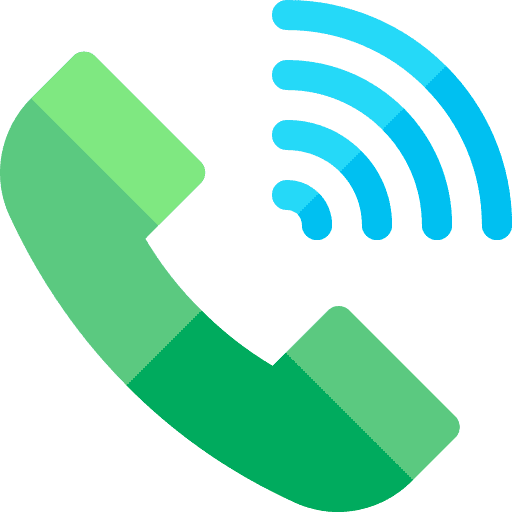 Call Us
Executive PR Mohsin Nawaz
+92 300 7413639
+92 322 7413639
+92 (0) 42 35408416-19-21
Visit Us
71-A, Jail Road, Near Apwa College Lahore, Pakistan.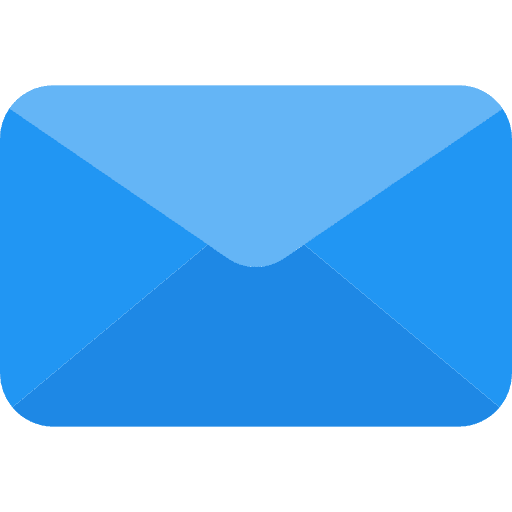 Email Us
Karachi@willingways.org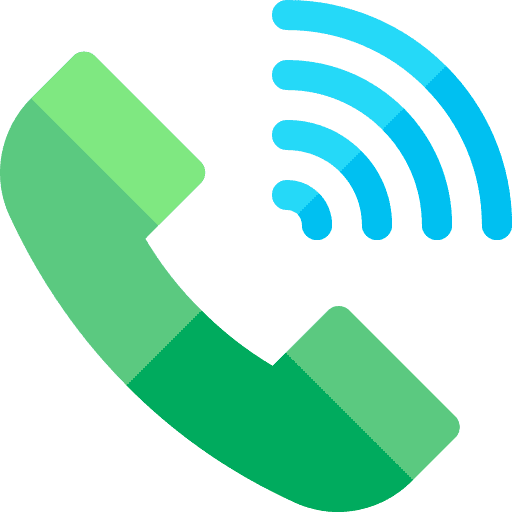 Call Us
Director Wakeel Murad
+92 300 2155956
Visit Us
4-C, 21st Commercial Street, DHA, Phase – II Extension, Karachi, Pakistan.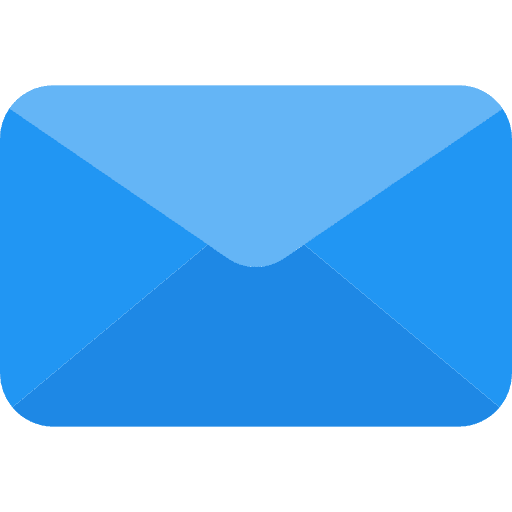 Email Us
Islamabad@willingways.org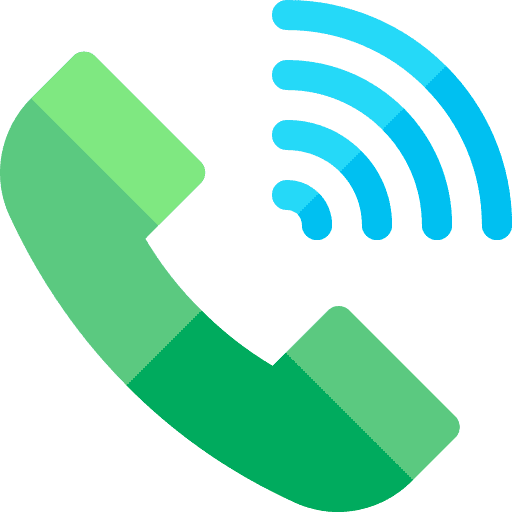 Call Us
Director Talal Zubair
+92 334 5145145
+92 (0) 51 2871666 (Exchange)
+92 (0) 51 2602886 (Direct)
+92 (0) 334 5145145
Visit Us
103,Saddar Road, G-6/1 Islamabad, Pakistan.