Psychiatric Services
Best Mind Provoking Exercise
What is a Psychiatric Service?
We provide psychiatric services for a diverse range of psychological disorders and problems. The services that we provide focus on symptomatic relief which is then sustained through our comprehensive treatment methodology. Our process is not only based on providing medication for addiction and other psychological disorders but relies heavily upon counseling and psychotherapy.
Psychiatric Services: Psychological Assessment
Our highly trained professionals provide psychological assessment services through which appropriate treatment strategies are constructed. Accurate diagnosis is drawn on the basis of our evaluation service, for which state-of-the-art treatment options are utilized. We employ an eclectic approach towards therapy that makes use of strategies from different schools of thought and takes into account the unique personality characteristics of each client. We provide therapeutic solutions that are devised in keeping with the specific attributes of the clients and the varying nature of their problems.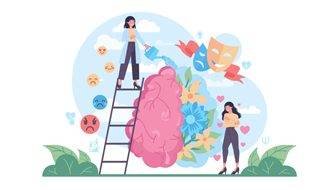 Psychologists & Counselors
The around the clock care provided by our team of psychologists and counselors ensures that the process of recovery is made as fulfilling as possible. We pride ourselves in providing prime facilities and a very conducive environment that not only makes treatment a comfortable experience but also enhances the benefit of the entire process.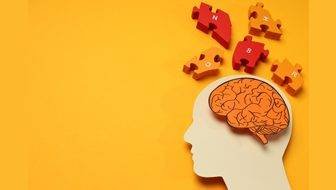 Psychological Problems
The system of care at our facility focuses on maximizing the positive aspects of recovery and serving clients with complex needs. We offer in our services are not limited to addressing the core psychological problem, but also empower clients to work on several aspects of personality development. We not only specialize in the treatment of addiction but also provide counseling for a vast array of psychological problems.