12 Identified Executive Skills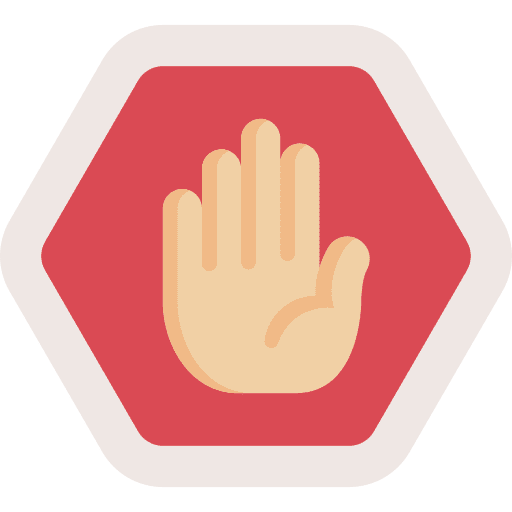 Response Inhibition
Keeping ahead of the consequences. The ability to think before actions are served.
Working Memory
Capacity to retain the information in the memory especially while performing complex tasks.
Emotional Control
Controlling and managing emotions in difficult situations to accomplish tasks.
Task Initiation
The ability to start the task without any delay or procrastination.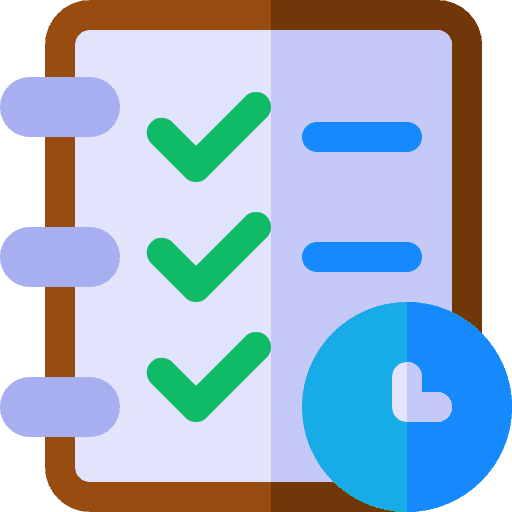 Planning / prioritization
The capacity to make road maps in the mind and then executing them by focusing on important tasks and eliminating what is not important.
Organization
The ability to keep track of tasks. Organization involves arranging tasks and taking responsibility for your actions.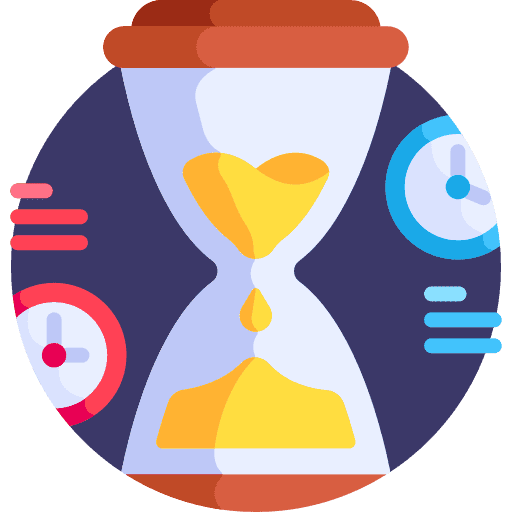 Time Management
Ability to divide time and manage it efficiently. Time management is one skill to meet deadlines and stay within the frame of time limits.
Goal Direction
The capacity to follow the goal until the finish line. Goal direction requires motivation and complete focus on the goal.
Flexibility
The ability to mold yourself according to difficult or changing situations.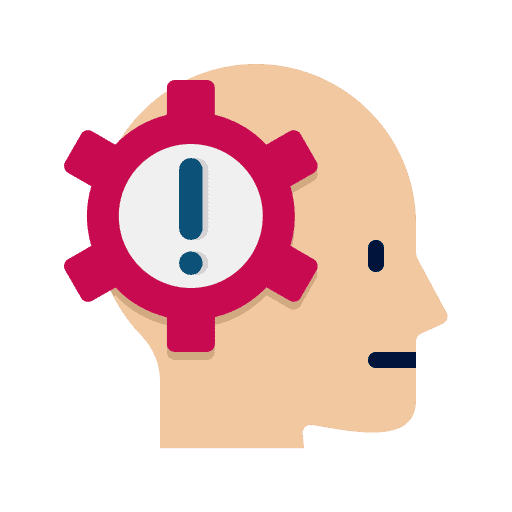 Meta-Cognition
This skill involves analyzing a situation from the bird's eye view.
Sustained Attention
The ability to keep attention on a particular task despite the other distracting factors.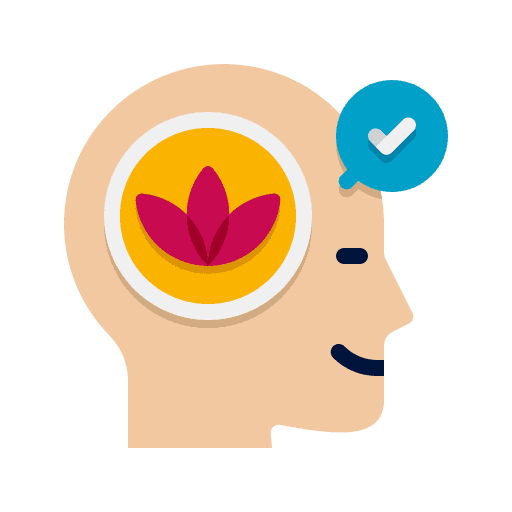 Stress Tolerance
The ability to thrive in stressful situations.