Dysfunctional
It is often observed that people with OCD find difficulty in completing their daily tasks, especially those who do not follow their routine; this also causes hindrance for people living with them as they may be interfering with the routine.
Distress
In OCD, if the routines are not followed and if any change is made, it becomes a source of great distress for the person suffering from the disorder.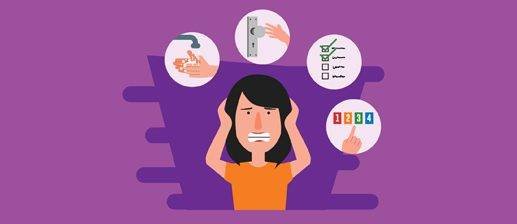 Deviant
The routine lifestyle found in those with OCD is highly different from that found in general social convention.
Dangerous
Suicidal thoughts as a result of depression are also commonly observed in OCD. Depression can result in social isolation and causes serious health problems.