Are you struggling with addiction?
Do your emotions control you or do you control them?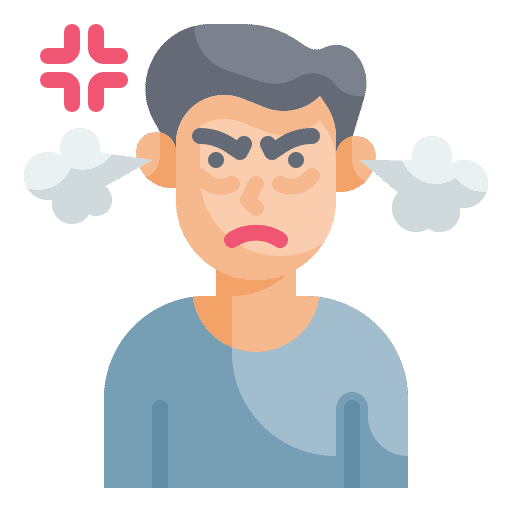 Do you like or enjoy that power of anger? But regret it later.
Are you doing "stupid" things so quickly and mechanically that you feel hopeless about even being able to stop?
Are your eating and sleeping habits out of your control?